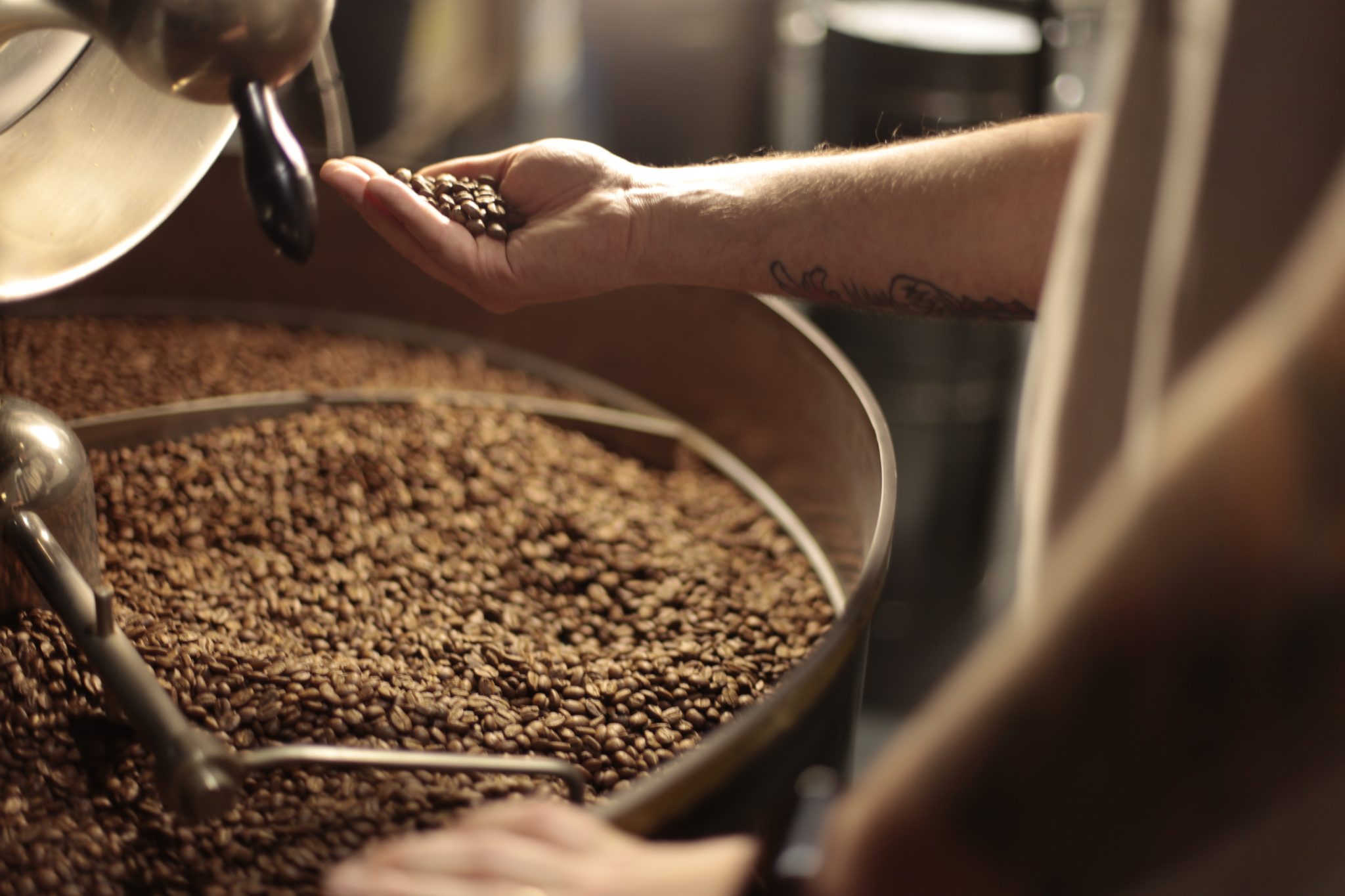 Roasted by RSCOFFEE
Don't miss this selection of our roasted coffees for filter, espresso and super-automatic coffee machine.
 

ESPRESSO

Super sweet and full bodied. Notes of chocolate, pineapple candy, honey with a very nice nutty finish.

Leopoldo Turcios 2

€9,95

 

FILTER

Aromas of rosé wine, floral and red fruits. On the palate, extraordinarily clean, well-defined coffee with notes of strawberry, star fruit and jasmine. Pleasant nutty finish.

Mensur's Natural

€11,45

 

ESPRESSO

Delicate and sweet coffee on the palate. Orange, dried apricots and marzipan. Green tea finish.

Biftu Gudina

€9,95

 

ESPRESSO

Coffee with good body, balanced and clean. Strawberry, chocolate and almonds. Delicate hints of rose.

Efrain Reyes

€9,95

 

FILTER


Delicate and intense with notes of strawberry, honey, raspberry and tangerine, with good body and a long and lingering almond finish.

URDD Java Honey Glory

€11,45

 

ESPRESSO

Super juicy and complex. Notes of pineapple, tangerine, rose and green tea. Spectacular.

Olvin Fernandez

€11,45

 

FILTER

Delicate and fresh. Strawberry and raspberry with creamy hints of custard apple. Black tea finish.

Jeha AB

€11,45

 

FILTER

Fresh and rich. Bergamot, earl grey, green tea on the palate with light citrus. Complex and delicate.

Sidamo Arbegona

€11,45
---
Haven't you heard about our coffee subscription product yet? We take care of sending you a selection of freshly roasted and seasonal coffees on a regular basis. No more hassle.
---
OUR FAVOURITE GADGETS
Enjoy preparing coffee with this selection of equipment that we have prepared for you.
Jura milk frother

€99,00

VST Precision Filter Basket 18g

€36,00

Chemex Circular Filters

€12,00

Kinto Glass Jar 300ml

€14,00
---
---