SB Mill Brush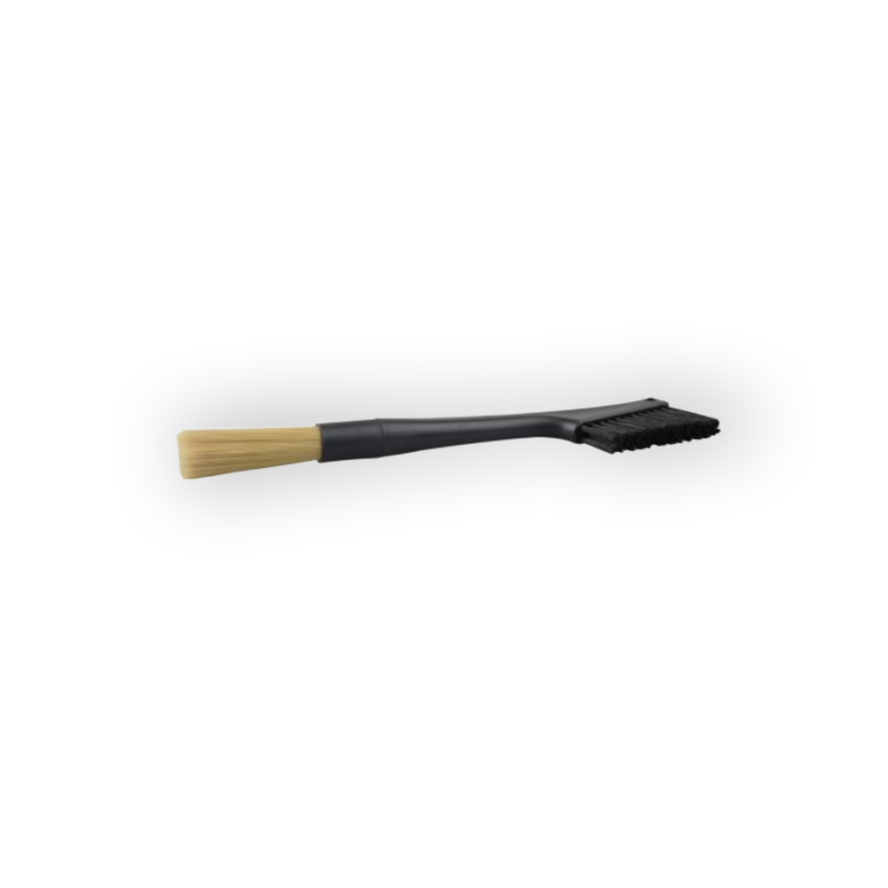 SB Mill Brush
This double brush will be a great help to keep the milling area and work surface clean.
€12,00
Type of product

Brush for maintenance and cleaning of the mill.

Features

One end has natural bristles to gently clean coffee grounds from the grinder, while the other end has a row of nylon bristles that will easily sweep coffee grinds from the workspace.